Displayport 1.2 vs Displayport 1.4 Vs DisplayPort 2.0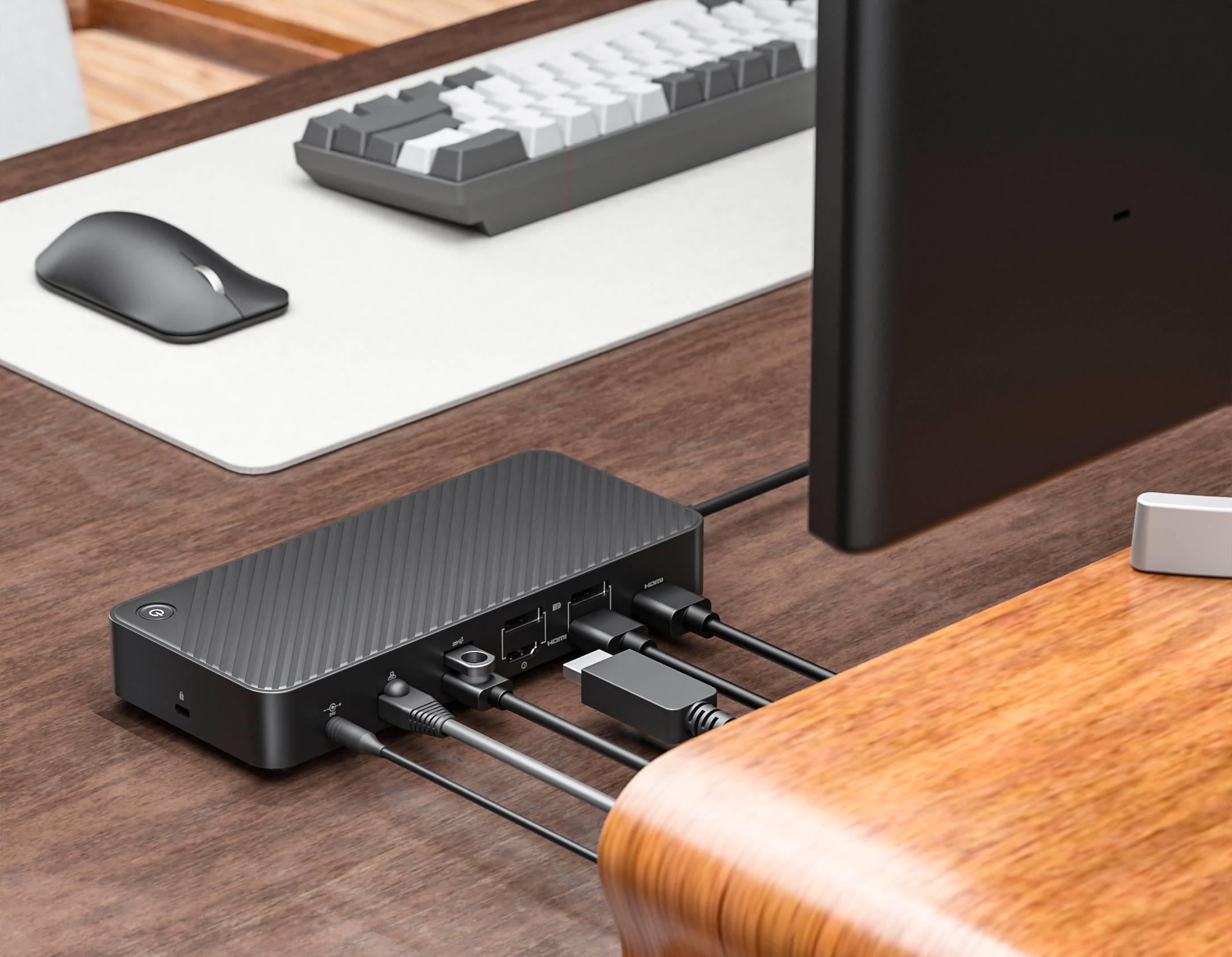 DisplayPort was designed to provide a high performance and superior digital interface outpacing any other digital connector. Orginally designed to replace aging standards such as DVI and VGA connections, DisplayPort pushes the standard to new heights in display quality and consumer electronic devices. DisplayPort 1.2 was originally developed in 2009 and offered higher bandwidths providing superior resolutions and refresh rates. DisplayPort 1.4 standard was released in March of 2016. DisplayPort has been a fan favorite for power users, and gamers alike for some time. Its has carried out better performance than any other standard for multiple years. It has not been until recently that the latest HDMI 2.1 versions are able to compete at the level DisplayPort.

DISPLAYPORT 1.2 | 1.4 | 2.0
DisplayPort 1.2 supports 4K monitor resolutions, has a refresh rate of 60Hz and an effective bandwidth of 17.28 Gbps occupying 4 data lanes. DP 1.2 brought in the second generation of HBR2, while it also introduced Multi-Stream Transport Syetm ( More on MST Here). Thunderbolt, Mini DisplayPort and USB-C connections are all compatible with DisplayPort. Adaptive and passive adapters are also compatible with the DP 1.2 while also showing noptable improvements in audio and video sync scenarios.

DisplayPort 1.4 was released in 2016 and introduced a swath of major upgrades coming off of the disappointing lackluster DP 1.3 release. DisplayPort 1.4 supports both 4K and 8K monitor resolutions with the ability for refresh rates to hit 120 Hz and 60 Hz depending on the resolution chosen. The bandwidth for expanded to reach 25.92 Gbps into four data lanes. HBR3 (Bit Rate Class 3) was included in DP 1.4. Display Port 1.4 has Display Stream Compression (DSC) which allows for a 4K resolution to be displayed at 240 Hz.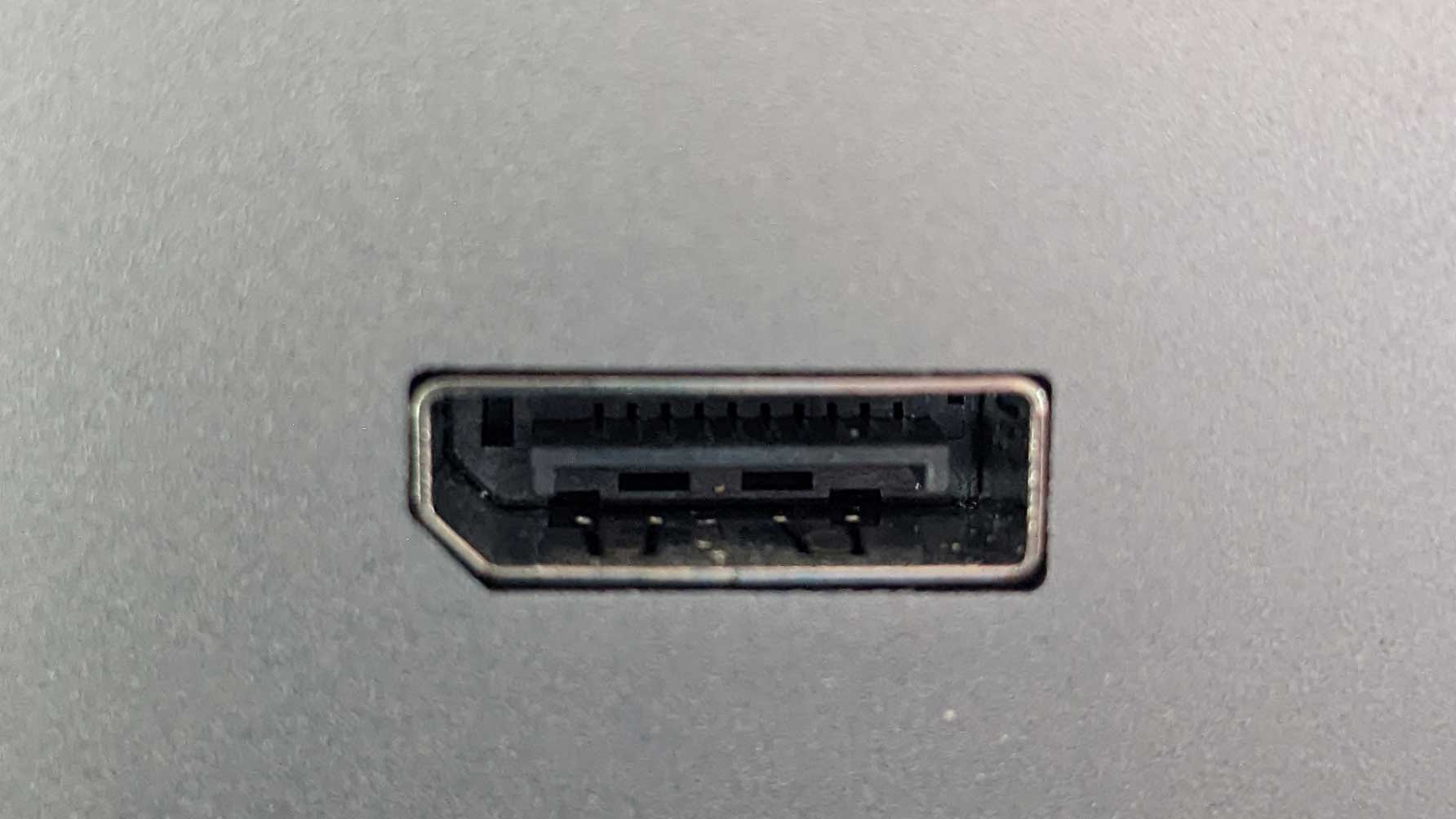 DisplayPort 2.0 was launched in 2019. DP 2.0 has added quite the substantial amount of features to this new standard. With DisplayPort 2.0 supporting 8K @ 60 Hz monitor resolutions. 10K @ 60Hz & 16K @ 60 Hz monitor resolutions is also supported for the true bleeding edge enthusiasts The effective bandwidth was juiced up to 77.4 Gbps and also has the latest Ultra High Bit Rate (UHBR). Adaptive sync is an optional feature also available with DisplayPort 2.0.
DisplayPort Alt-Mode would be incorporating the DP 2.0 standard data lanes within the USB-C connector. USB-C DP Alt-Mode would be able to support three 4K monitors at 144 Hz using DSC. The DP Alt-Mode will become more prevalent in future products as the size and compatibility of devices moves towards USB-C.
---
DisplayPort 1.2 vs DisplayPort 1.4 Comparison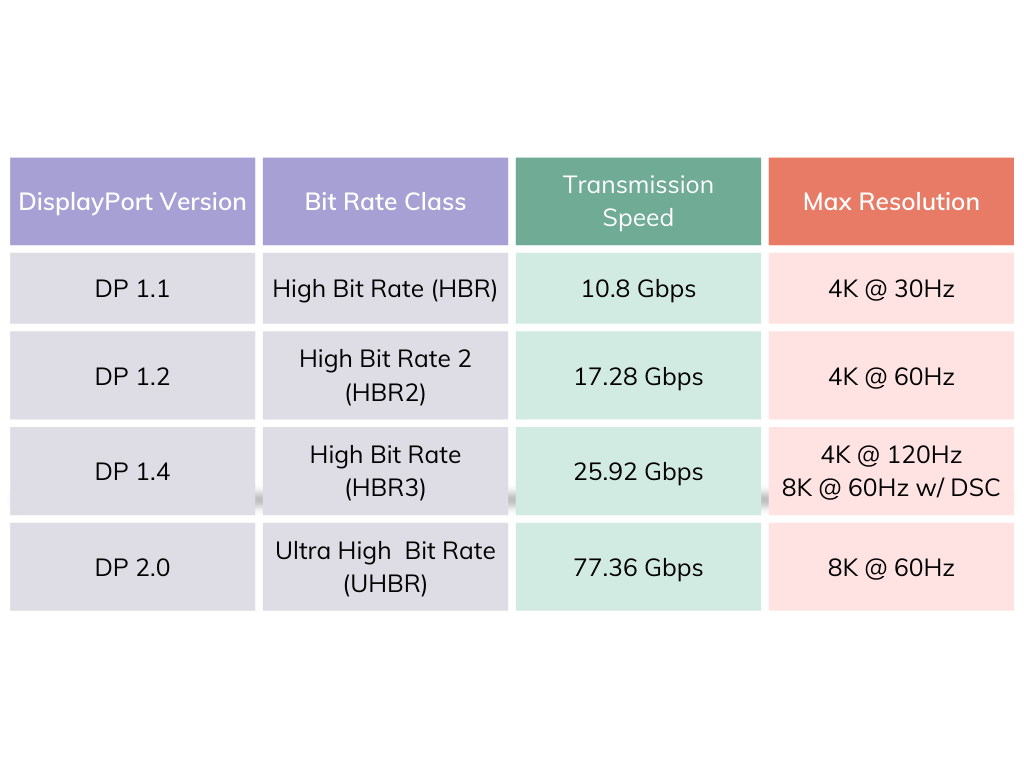 DisplayPort Features Timeline:
DisplayPort 1.1 - 2007
HDCP (High Definition Copy Protection) 1.3
Dual Mode (DP++)
3D Video
DisplayPort 1.2 - 2009

Multi-Stream Transport (MST)
DisplayPort 1.3 - 2015

Compatibility with HDMI 2.0
HDCP 2.2
DisplayPort 1.4 - 2016

DisplayPort 1.4a - 2018

DisplayPort 2.0 - 2019

Video DIsplay resolutions:

8K/60 Hz uncompressed
10K@60Hz with 24-bit color and 4:4:4
16K@60 Hz with DSC

HDR
77.37 Gbps transfer speed (UHBR 10)
Data encoding: 128b/132b
Display Signal Compression (DSC)
Forward Error Compression (previously optional)
Panel Replay (previously optional)
Adaptive-Sync (optional)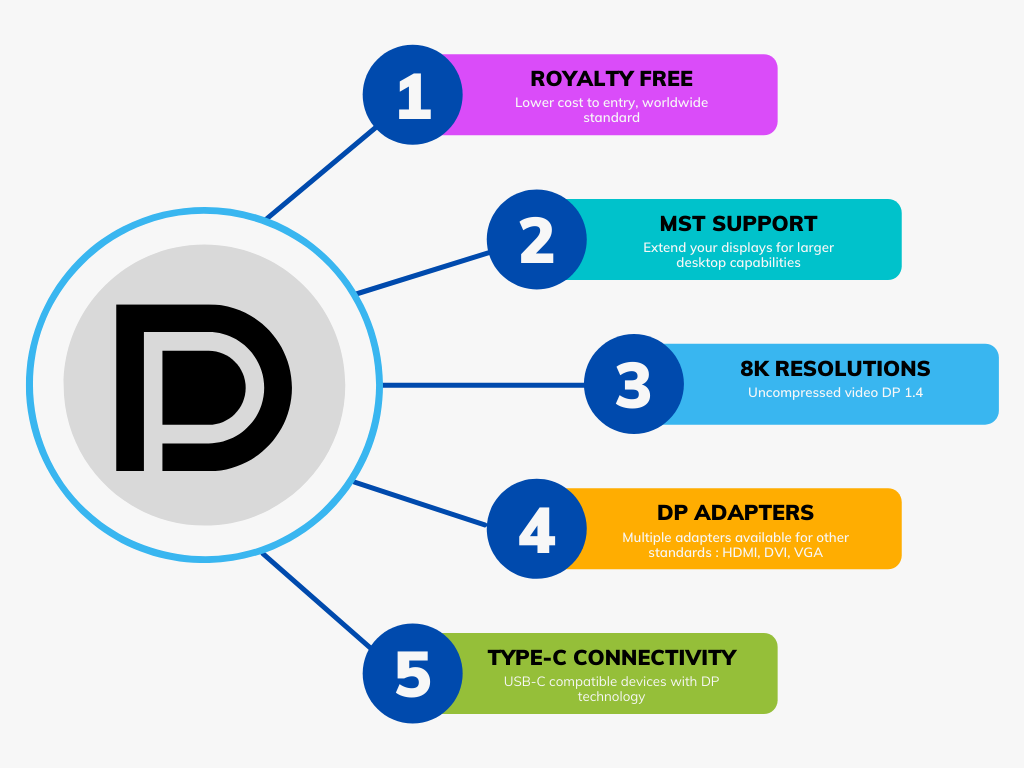 Royalty Free - Reduces cost to the OEM, ODM, and end customer.

MST Support - Multi Stream Support makes extending your desk top easier than ever. SST is confusing and limited.
8K Resolution - Bring in the big resolutions, because 8K is the new 4K. It seems the resolutions keep getting better and smoother.

DP Adapters - Having a very common standard such as displayport work with other standards like HDMI is a huge deal.

Type-C Alt Mode Connection: The future is USB-C! Displayport just made it more powerful. USB-C DP Alt-Mode is a much more affordable option to a Thunderbolt 3 or Thunderbolt 4 solution, and depending on what your looking to do DP Alt-Mode is extremely powerful.
---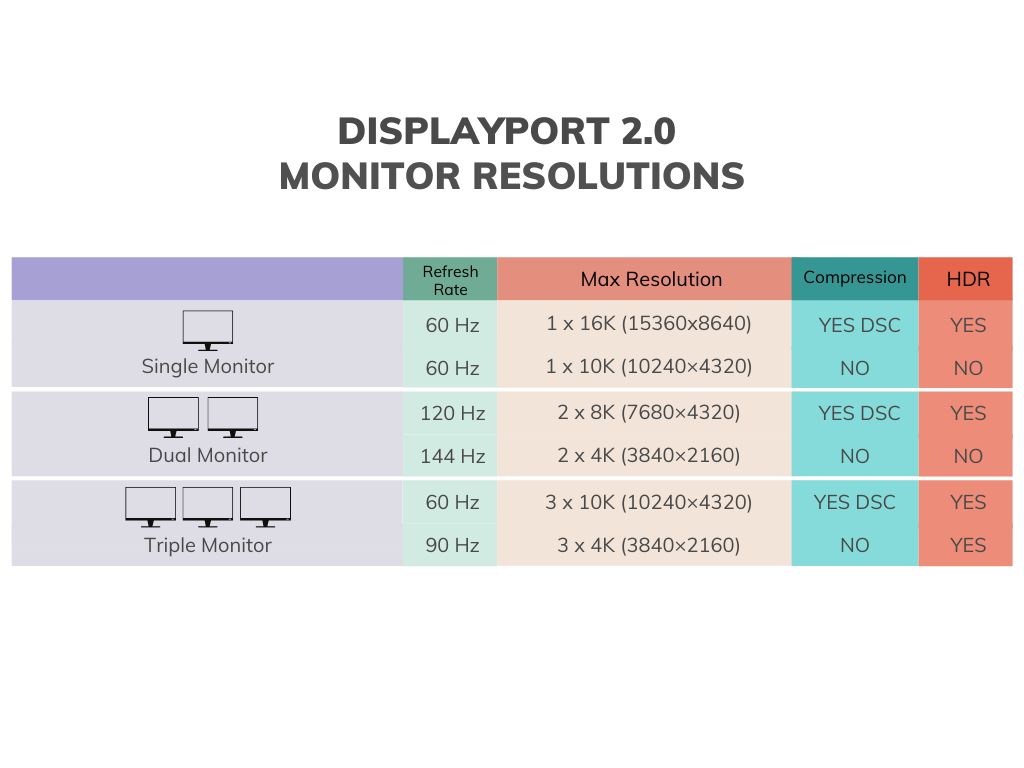 Display Port 2.0 Max Monitor Resolutions
Single Monitor

1 x 16K (15360x8640) @ 60 Hz
1 x 10K (10240x4320) @ 60 Hz
Dual Monitor

2 x 8K (7680x4320) @ 120 Hz
2 x 4K (3840x2160) @ 144 Hz
Triple Monitor

3 x 10K (10240x4320) @ 60 Hz
3 x 4K (3840x2160) @ 90 Hz
---
Displayport 2.0 USB-C Alt-Mode:
Single Monitor

1 x 8K (7680x4320) @ 30 Hz
Dual Monitor

2 x 4K (4096x4096) @ 120 Hz
Triple Monitor

3 x QHD (2560x1440) @ 120 Hz
3 x 4K (3840x2160) @ 144 Hz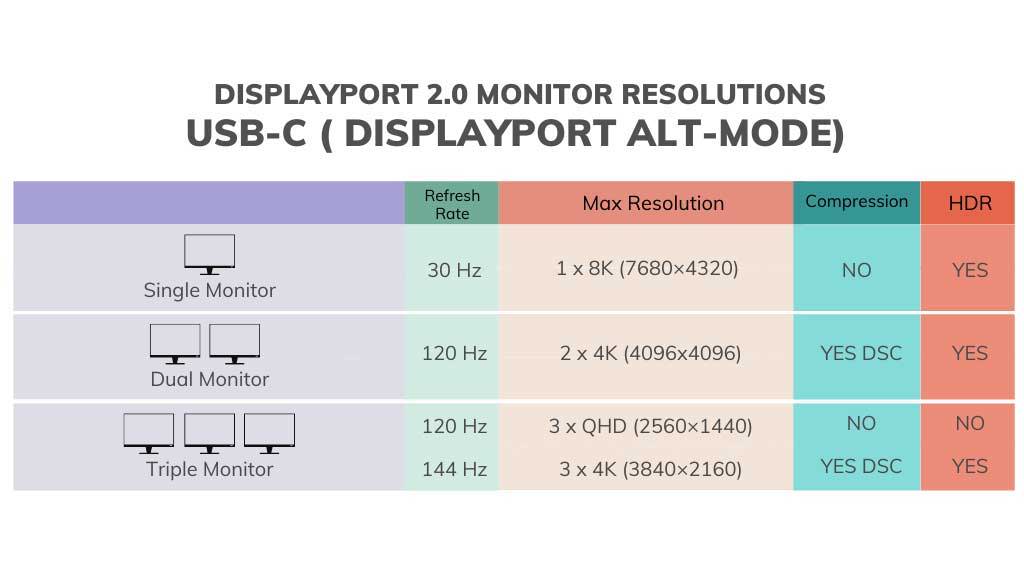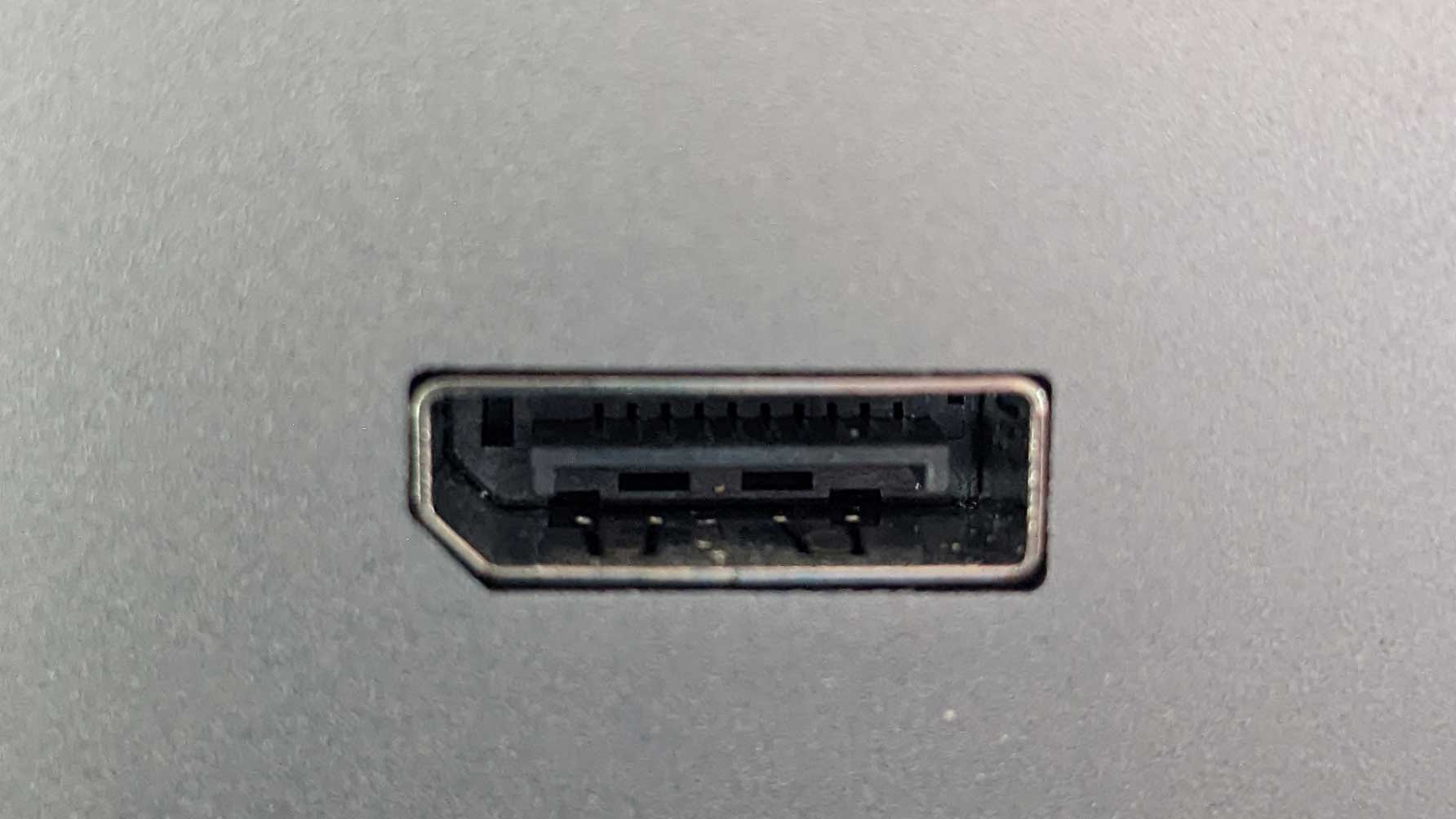 Full size DisplayPort (DP) are usually found on modern graphics cards, monitors, docking stations, desktop computers.

Mini DP are more commonly found on devices where surface area is a premium including laptops, docking stations, USB-C hubs, graphics cards, and some motherboards.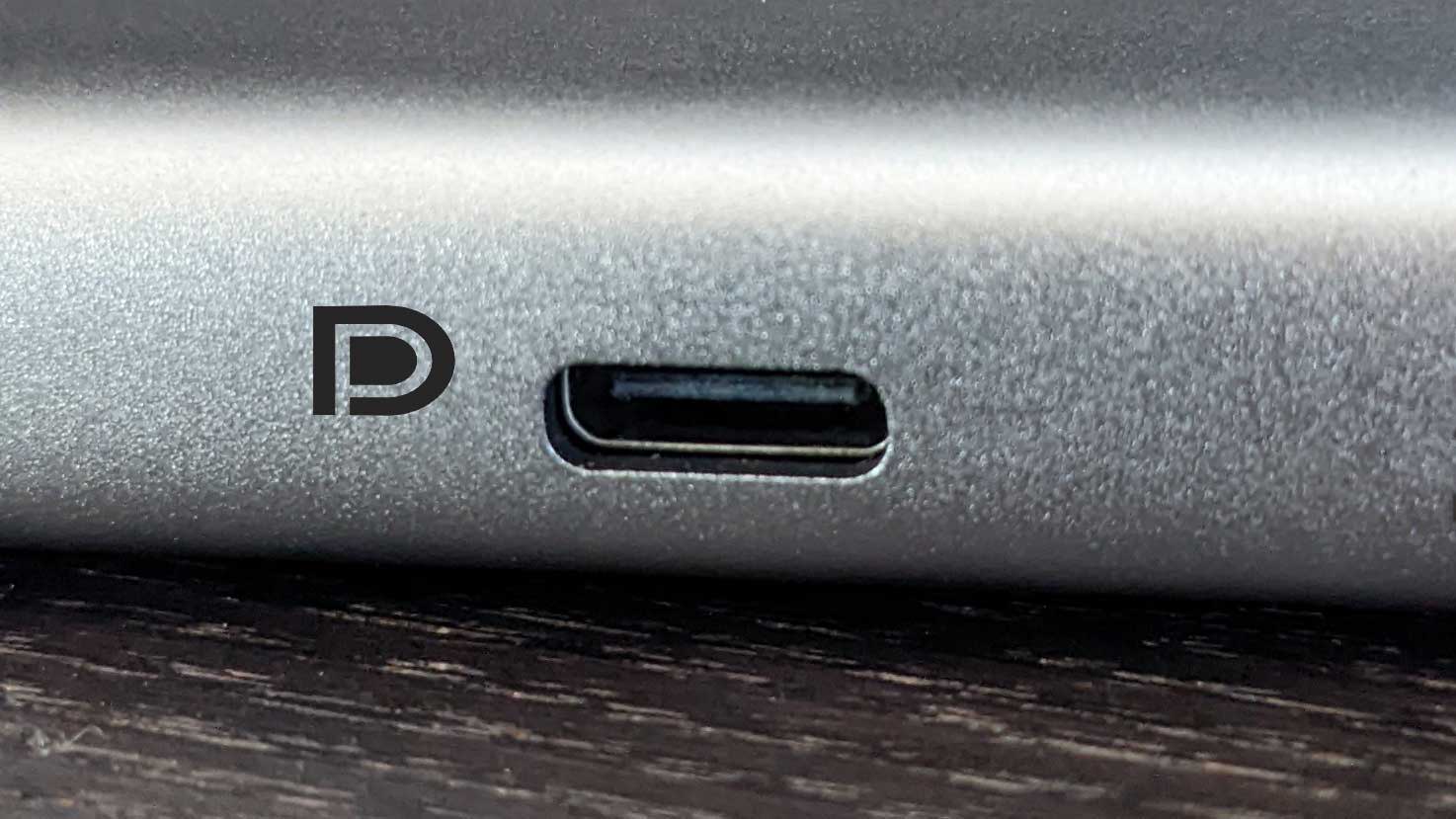 USB-C connection will look like any other USB-C connection but will usually have a DisplayPort logo near the port idtentifying its video display output capbailities. USB-C ports are found, on desktops, laptops, usb-c dongles, docking stations and other periphral devices. Not all USB-C ports support the same features.

---
Does DP 1.2 work with DP 1.4?
Yes, Displayport 1.4 (DP 1.4) is backwards compatible with DisplayPort 1.2 (DP 1.2).
Is displayport better than hdmi?
This will depend on what version of DisplayPort you are comparing to what version/standard HDMI. DisplayPort 2.0 Vs HDMI 2.1, are very close in comparison, but HDMI 2.1 has a few features that DisplayPort does not support and vice versa. DisplayPort 2.0 will support daisy chaining where HDMI does not.
Is displayport better than DVI?
Yes. DisplayPort is the newest standard from DVI. It is most defiantely more powerful and Dynamic than DVI.
---