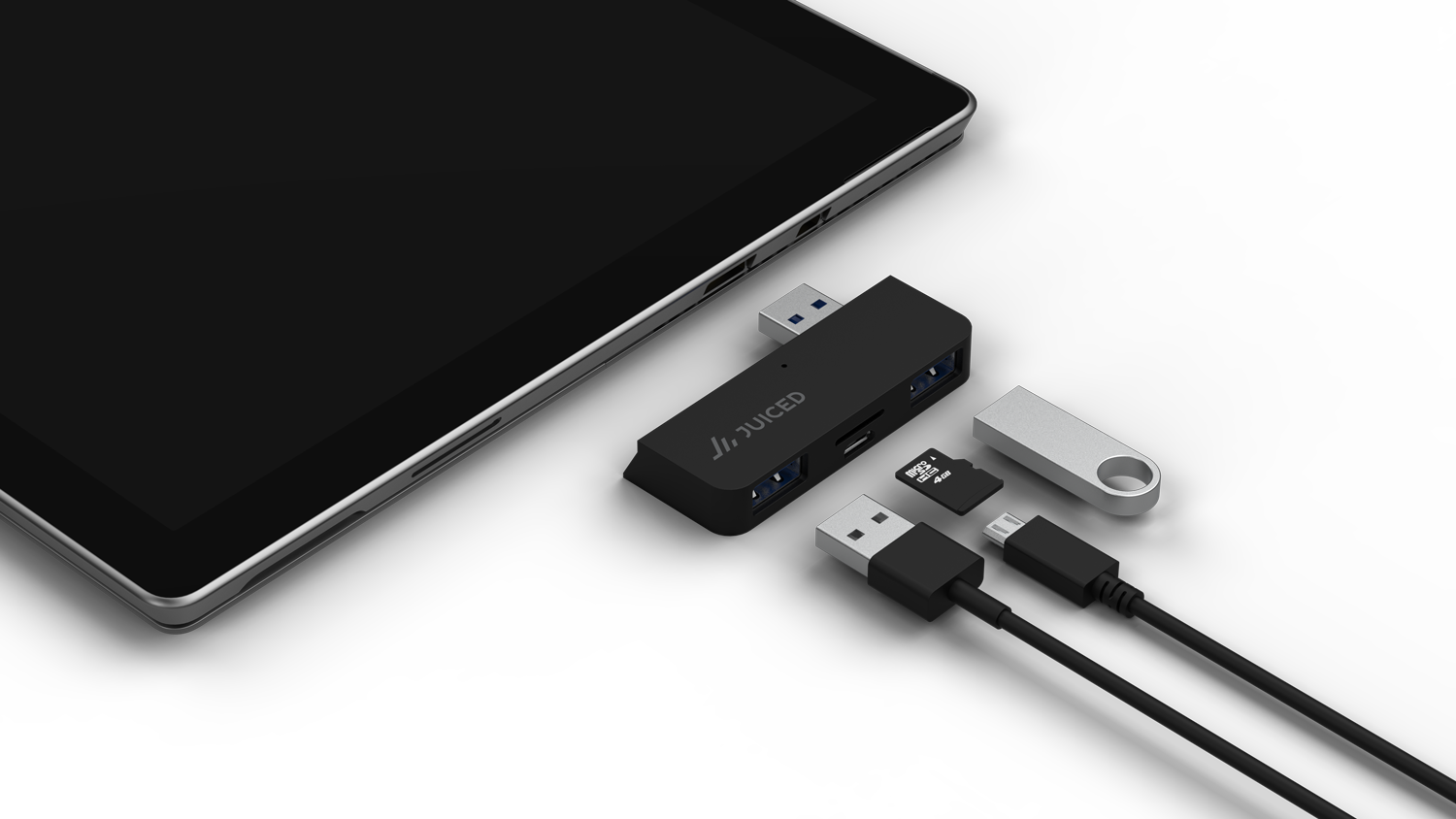 Surface Pro 3: The Ultimate Replacement for your Laptop
Are you looking for a device that can replace your conventional laptop? Meet the Surface Pro 3 – a tablet that offers a full-fledged computing experience. The device comes with a kickstand, keyboard, and stylus pen, making it a versatile option for work and play. It runs on Windows 8.1 Pro and is upgradeable to Windows 10.
Outstanding Performance
The Surface Pro 3 relies on its Intel® Core processor, where users can choose among Core i3, i5, and i7, depending on their specific needs. You can also select the appropriate memory and internal storage configurations. With up to nine hours of battery life, the Surface Pro 3 ensures you can work on-the-go without any interruption.
Sleek Design and Large Display
Compared to the Surface Pro 2, the Surface Pro 3 boasts a thinner, lighter, and larger display area, giving you more room to work with. Its 12-inch display comes with a 3:2 aspect ratio and a 2160 × 1440 resolution, providing stunning visuals.
Juiced Systems Surface Pro 3 Adapter: Taking Your Device to the Next Level
As a leading brand in the Surface accessory product line, Juiced Systems Surface Pro 3 adapter is designed to offer power and connection options to enhance your Surface Pro 3 experience. With its form-fitting design, the adapter seamlessly connects to your Surface Pro 3 tablet, giving you the ultimate connection ports and power.
Multiple Peripherals Made Easy
With the Juiced Systems Surface Pro 3 adapter, connecting multiple peripherals has never been easier. Our Micro USB cable eliminates the need for an additional USB charger, while a form-fitting Surface Pro 3 adapter with SD and Micro SD card inputs allows you to add USB ports without blocking any Surface Pro buttons or ports.
Category
Specifications
Processor
Intel® Core i3, i5, or i7
Memory
4 GB (64 GB or 128 GB)
8 GB (256 GB or 512 GB)
Internal Storage
64 GB
128 GB
256 GB
512 GB
Battery Life
Up to 9 hours of web browsing
Weight
1.76 lbs
Dimensions
11.50" x 7.93" x 0.36"
Display
12 inches with a 3:2 aspect ratio and 2160 x 1440 resolution
Ports
USB 3.0 port
Mini DisplayPort
MicroSD card slot
3.5 mm headset jack