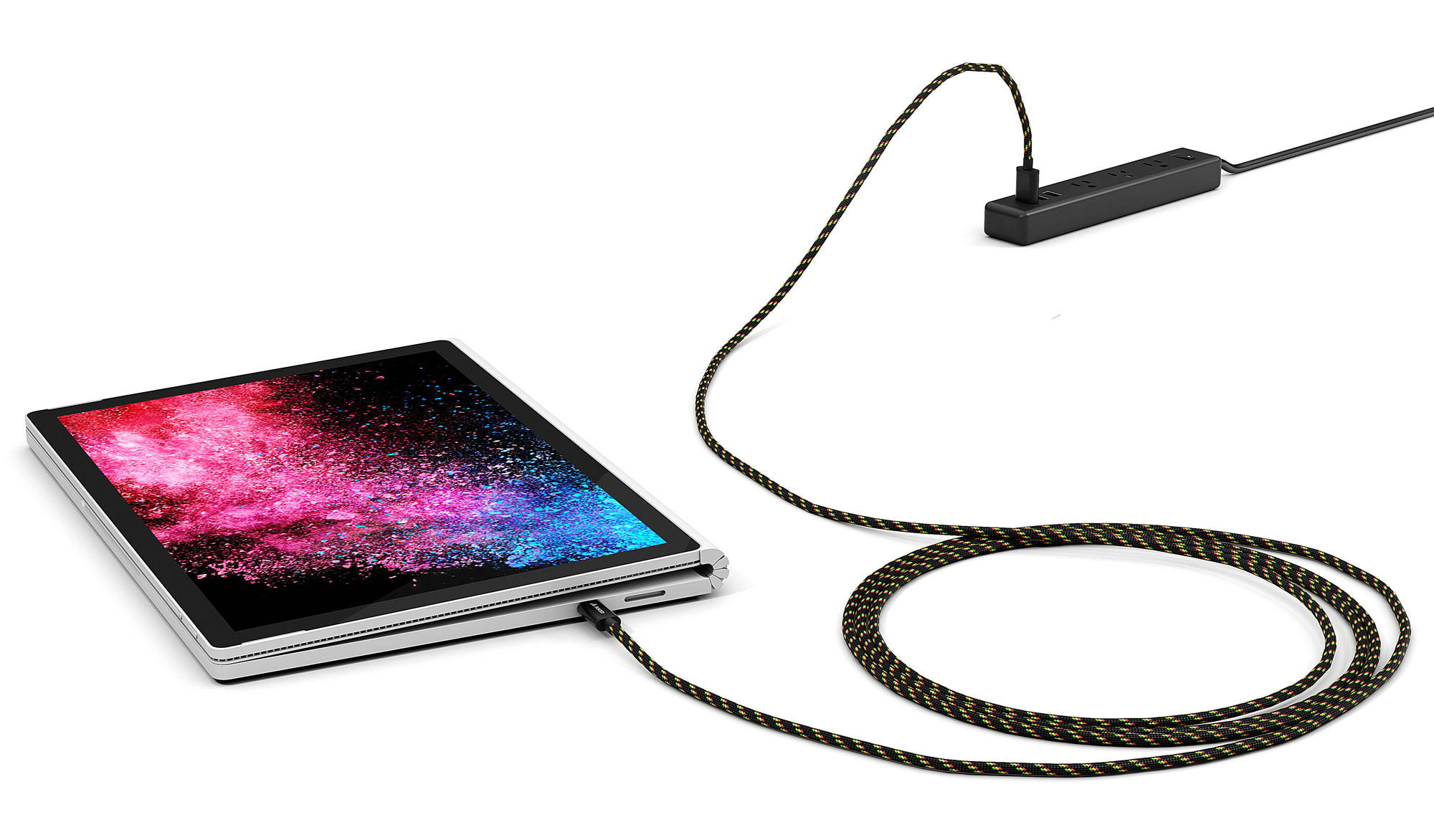 USB-C to USB-A 10 Gbps Cable
When legacy meets the future.
We updated the RiseUp cable to Gen 2 10Gbps speeds. Time to upgrade your cable and squeeze as much bandwidth through those copper wires as possible. Our braided cables are guaranteed not to fray or disintegrate like other name brand cables. The cable length is a convenient 6.5ft to keep you from coming up short.
Charge your USB-C smartphone up to 15 watts with your existing USB-A car or wall charger. Plug your phone in from your computer to move data and charge the device.
Transfer data faster than ever before with USB 3.2 Generation 2 transfer speeds. Move files quick and easy with transfer rates you won't get anywhere else.
Compatible with the latest PCIe USB 3.2 Type-A motherboards. Backwards compatible with USB 3.0 and 2.0 USB ports.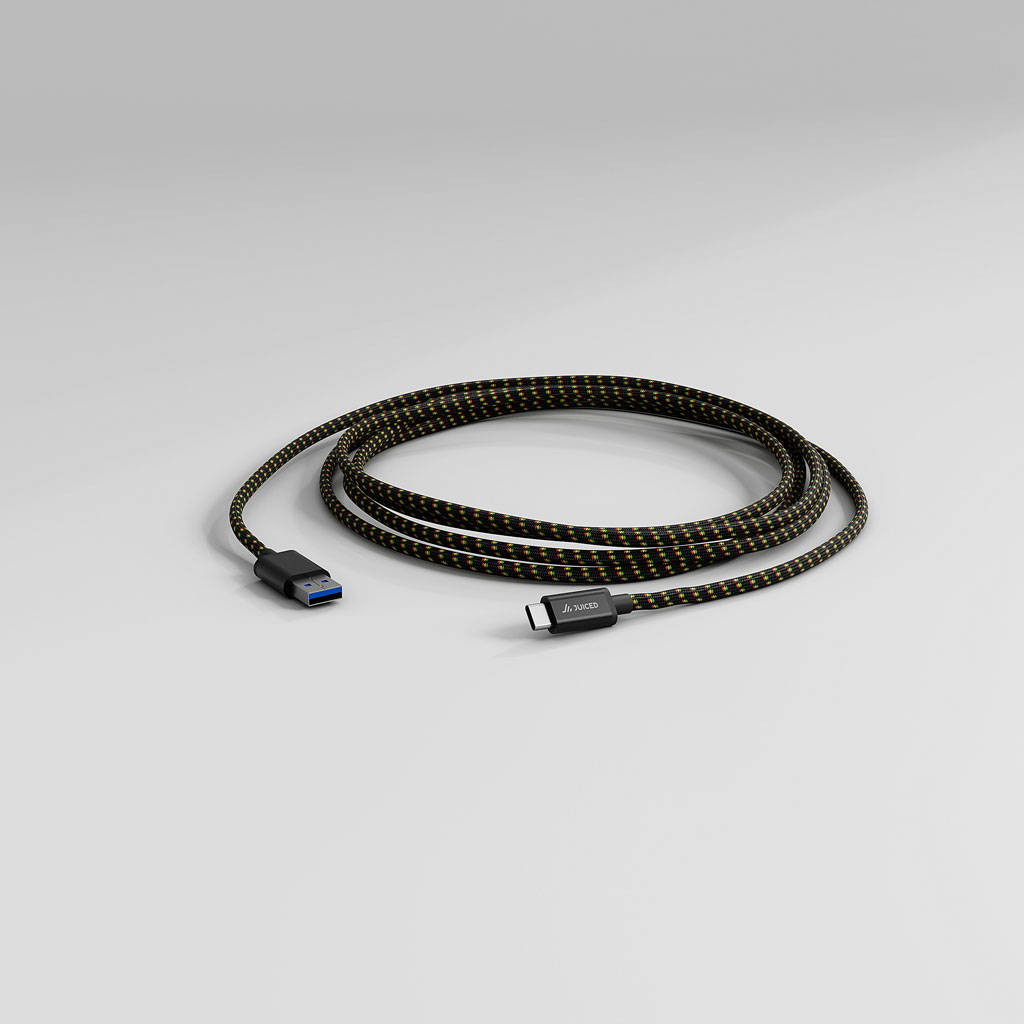 Our USB-C cable are not only the fastest, but also built to last. The nylon and aluminum materials used are extremely durable and resilient.
● 2 Year Warranty ● Quality Guaranteed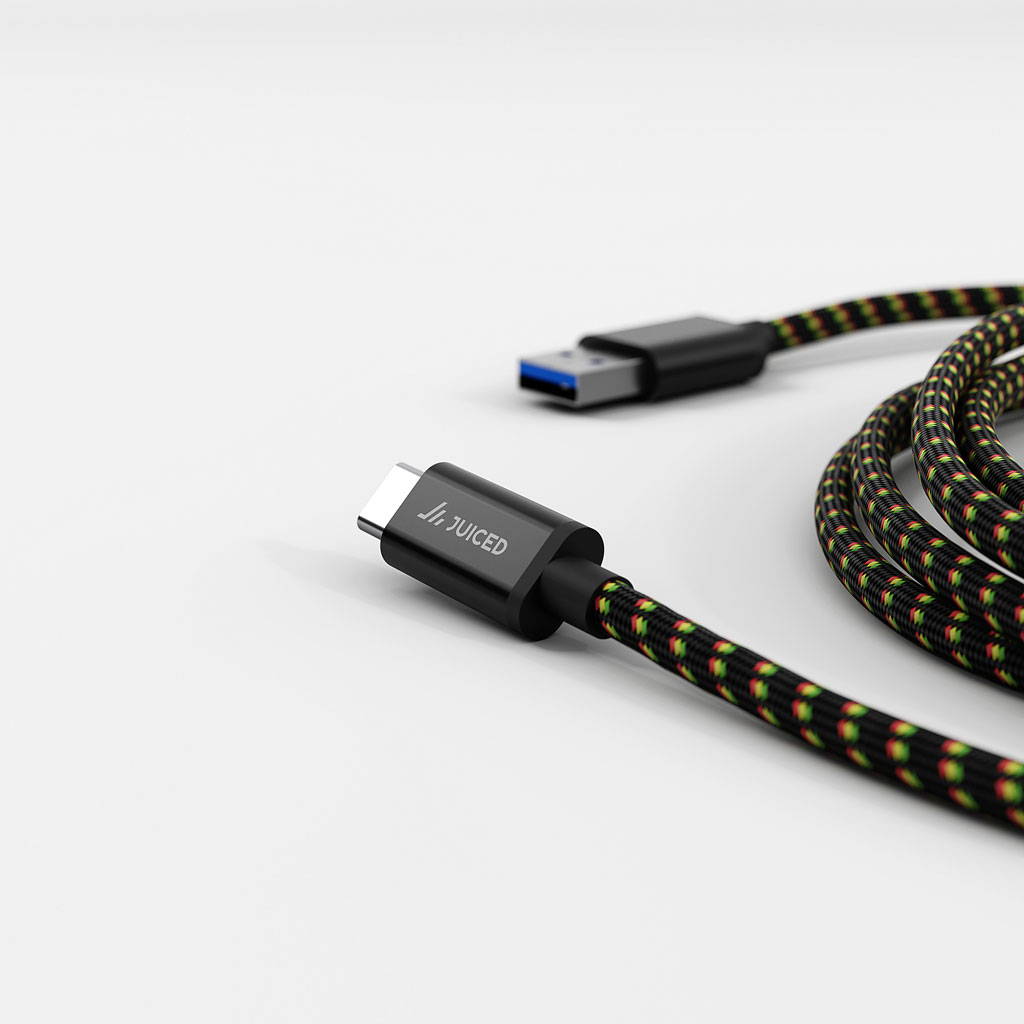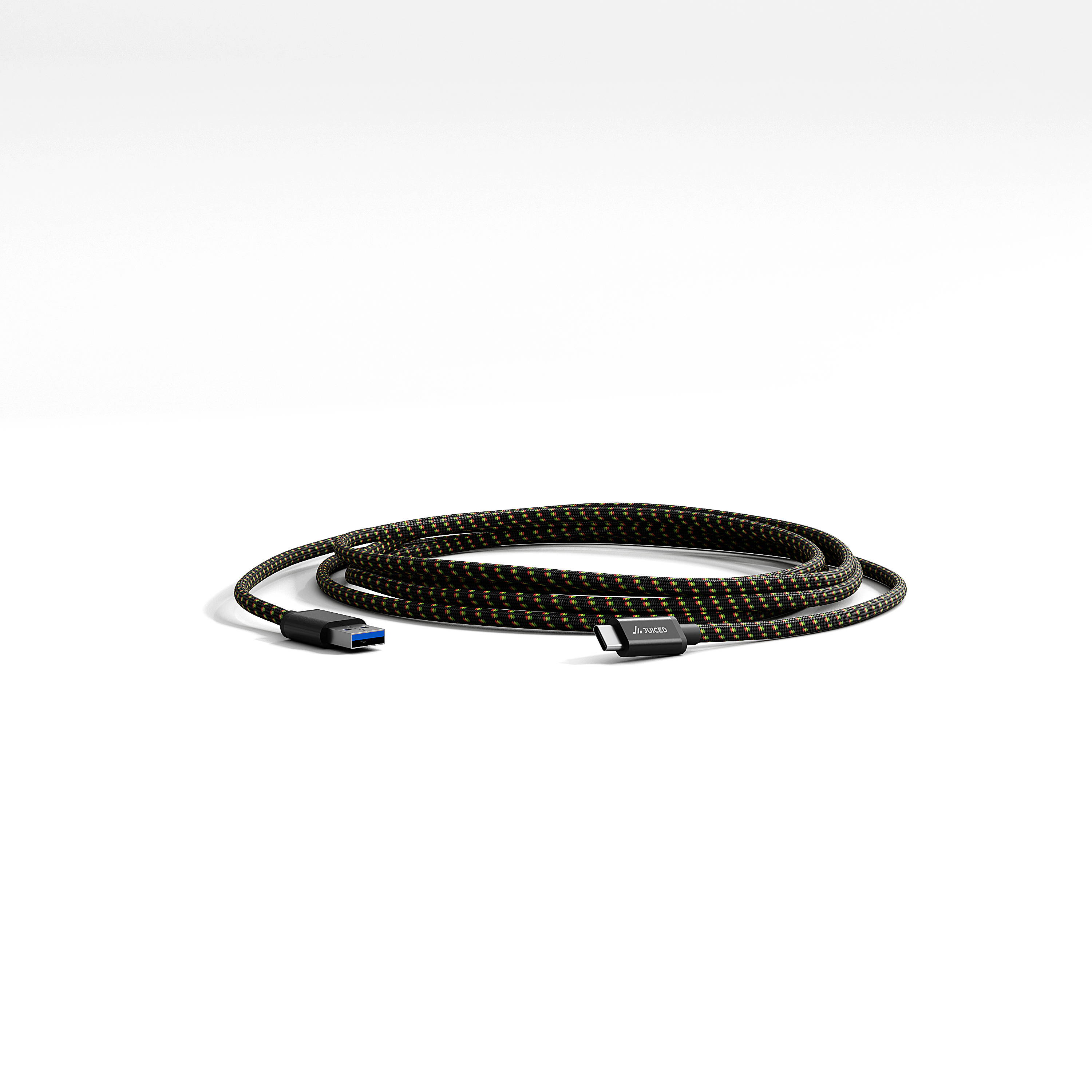 Unmatched Performance
USB-A to USB-C

10Gbps Transfer Speeds

High Quality Braided Nylon

Aluminum Connectors

5 volt 3 Amp Output 100 Watts