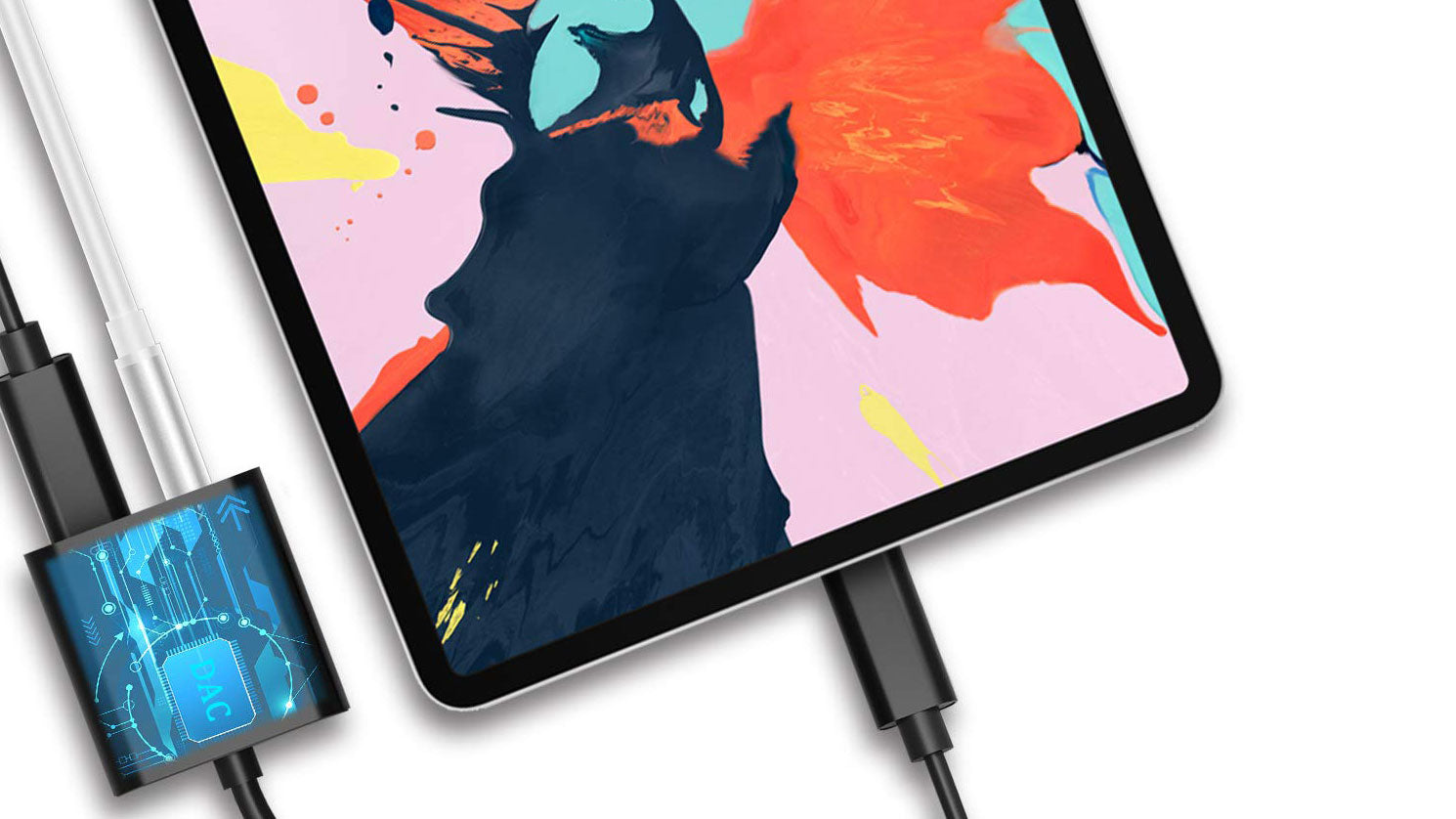 When you need an iPad Pro USB adapter, look no further than Juiced System's Audio Power Delivery Adapter. This versatile accessory provides the functionality you won't find in many modern devices while ensuring crystal clear lossless audio through its USB-C port.
As built-in AUX ports become increasingly rare, our iPad Pro USB adapter offers a powerful solution. Boasting a specially designed advanced digital audio chipset (DAC), this adapter ensures compatibility with all major tablet and smartphone brands, making it an ideal choice for your iPad Pro.
Enjoy the convenience of plugging in your headphones for gaming, streaming, and listening to music with our iPad Pro adapter. With power delivery capabilities, you'll experience fast charging even when using the AUX port simultaneously.
Constructed from durable aluminum alloy, the formfitting and compact design of our iPad Pro USB adapter makes it easy to take with you wherever you go. Discover the benefits of a multiport, multifunction iPad adapter from Juiced Systems and enhance your connectivity, work, and play experiences.