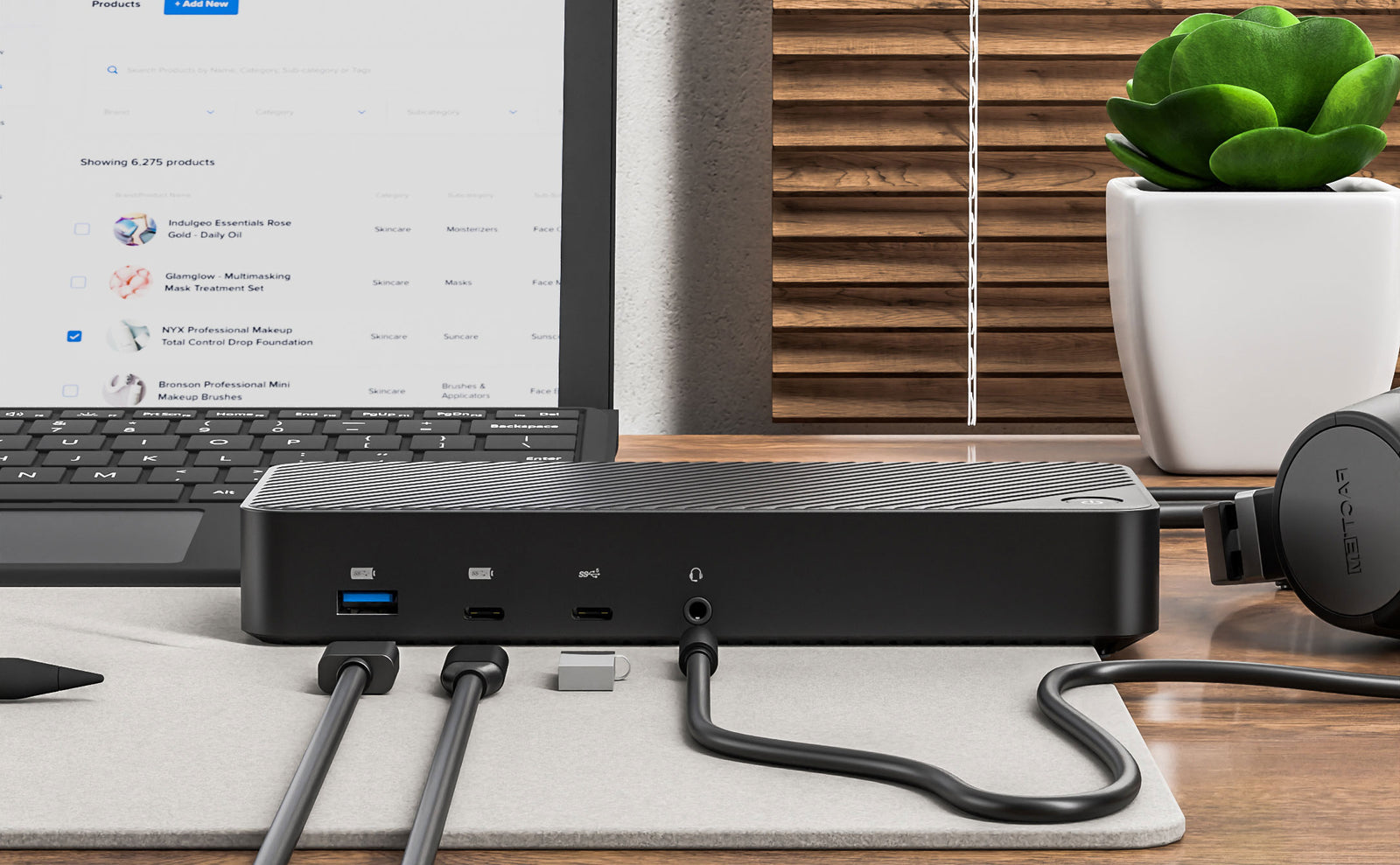 Power users and enterprises demand performance, durability and longevity designed to deliver when it comes to laptop docking stations. Our selection of USB docking station for laptops brings you the most powerful and configurable hub options on the market.
You'll find powerful high-capacity multiport options, including USB and USB-C ports, aluminum casings designed to last and transfer speeds that meet the requirements of any power user. Choose the style and number of inputs to fit your setup, whether you're an information technology professional looking for the perfect enterprise solution or an enthusiast who has to have the ultimate in performance.
Not only will you find the laptop docking stations to enhance connectivity, but you'll also find incredible values on performance USB docking stations here at Juiced Systems. Choose the docking station for laptop hubs that do everything you need them to do without breaking the bank.
Order with confidence with our worldwide shipping options, hassle-free warranties and expert support.